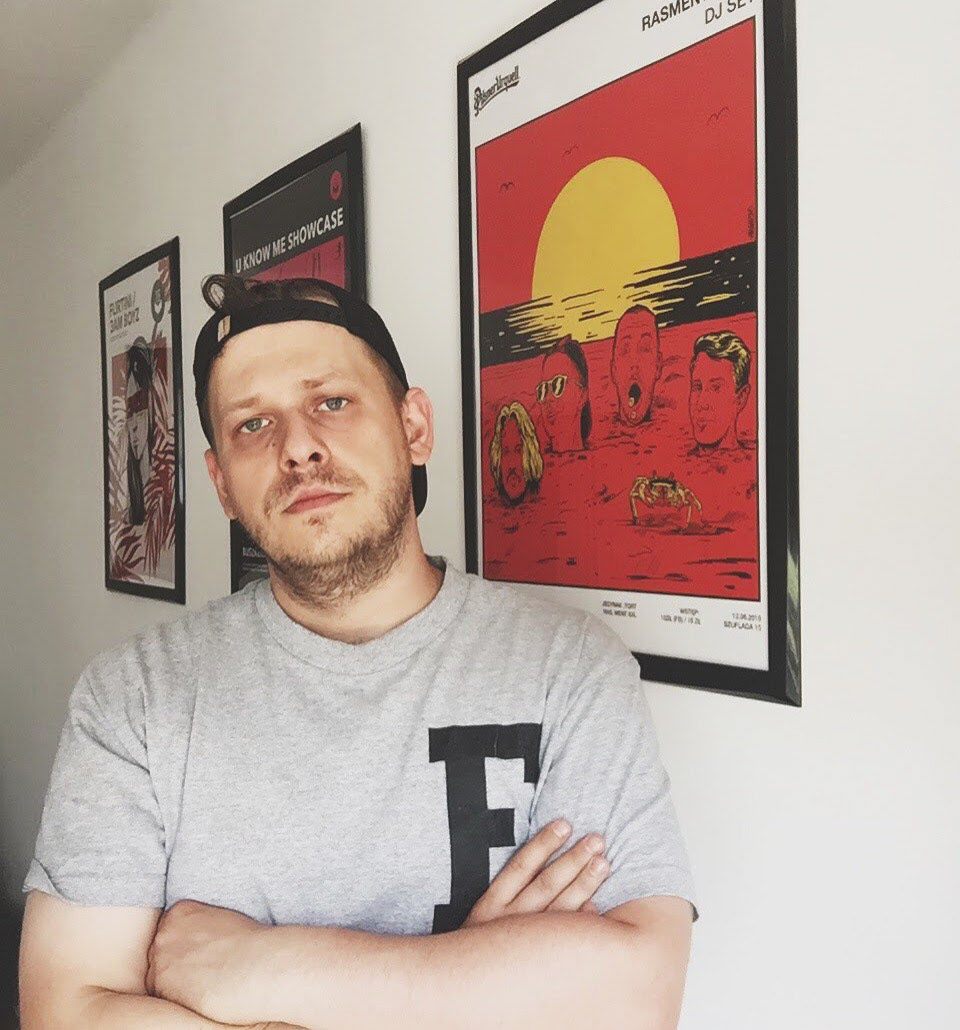 AAAGHR! - Amadeusz Mierzwa is an independent illustrator with 8 years experience, based in Europe, Poland. He studied painting on a Academy Of Fine Arts in Katowice, but he dropped out because he preferred to combining art and commercialism. Works with many clothing brands, music labels, clubs and sport brands. 
He specializes in clothing illustrations, create covers for hardcore bands from Europe and USA. Actually, after years of creating only on a paper and ink, he's experimenting with classic illustration and digital art.

One life, one chance.
Strength is in the struggle.